SIDE BY SIDE WITH PULSAR DEVELOPMENT INTERNATIONAL
In every phase of project collaboration, PDI partners will work side by side with the client's management, shareholders and investors to guarantee project success. All PDI partners have extensive experience and skills covering all business development disciplines. The PDI team combines regional presence & experience with financial, organizational, sales and marketing expertise. Each project is individually staffed with a right balance of strategic foresight and qualified implementation.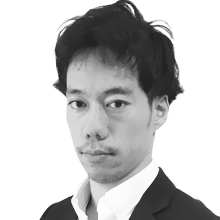 HIROYUKI ITOH
Advisor of the Executive Board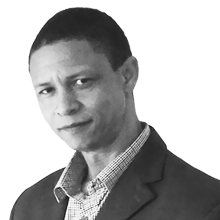 MAXIMILIAN VAN WYK
Associate Partner
Johannesburg, South Africa
Maximillian has 25 years' business development experience in investment banking, trading with financial instruments (MTN & BONDS), oil & gas, and precious metals, within Africa. He also works in the Family Office field in Dubai & USA (Private Investors, Private Equity Firms & Debt Funding).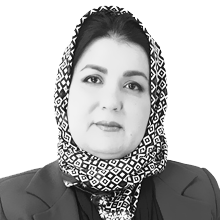 DR. BENTENBI CHAIB DRAA TANI
Associate Partner
Oran, Algéria
Dr. Bentenbi Chaib Draa Tani has devoted more than 20 years to the academic and business networking fields. She has an extensive international network in the Africa & MENA region. An Arabic, French and English speaker, she has travelled worldwide, and has a deep understanding of cross-cultural communications and international business development.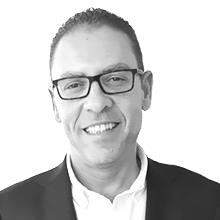 EMANUEL DA SILVA
Associate Partner
Lisbon, Portugal
Emanuel is an operational, hands-on, comming from the automotive industry, long track record in operations, logistics and supply chain managment. Founded and managed different business startups in industry, distribution and trading. Currently working in international business development and trading focused in Africa and also as an advisor in supply chain and logistics for SMEs.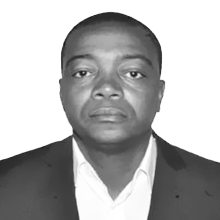 GILBERTO DAMBI
Senior Consultant